Purchased from us and having trouble finding your exclusive bonuses?
Follow these simple steps to access them:

STEP 1: Find and click on your purchase in your Member's Area.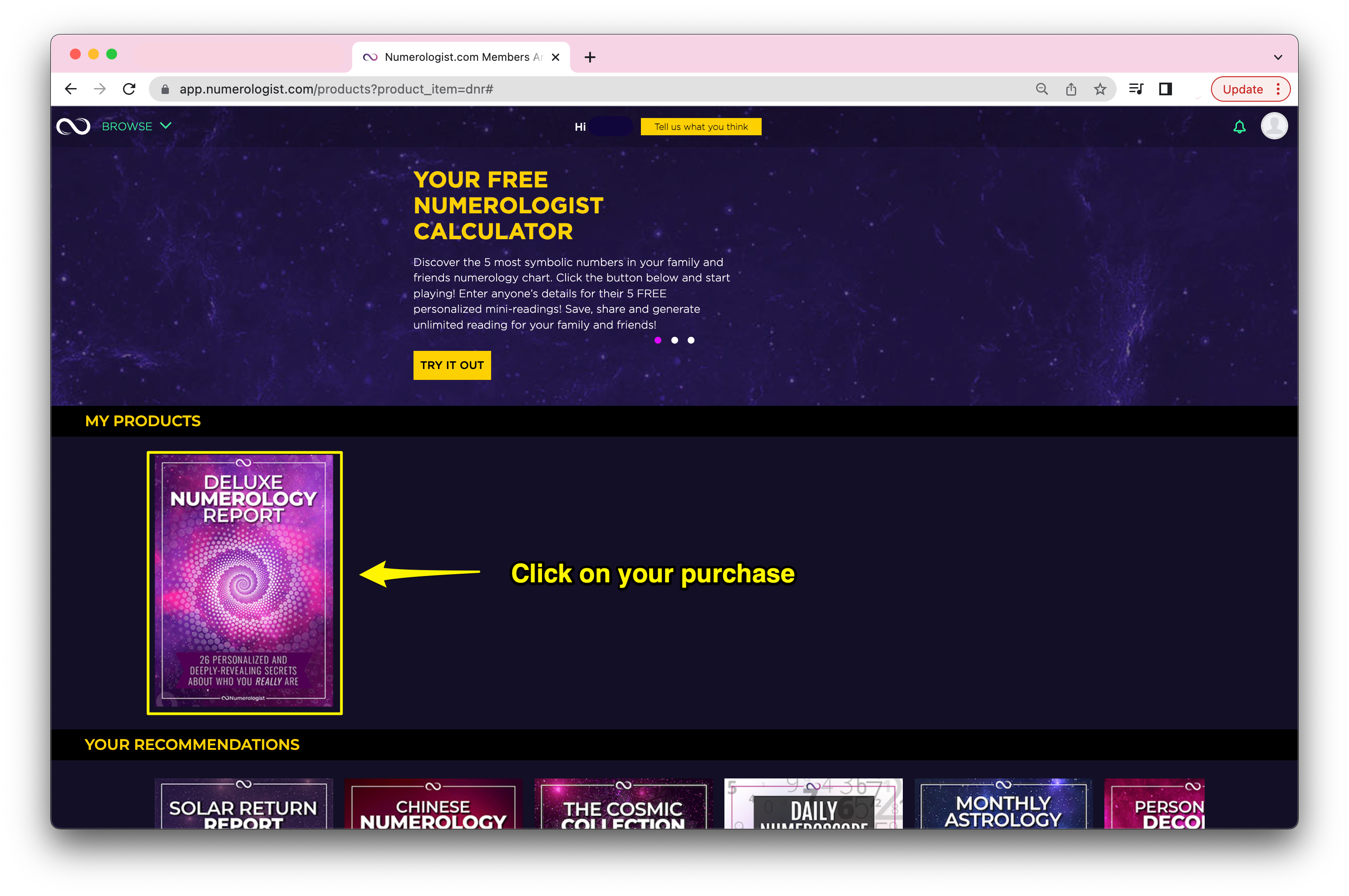 Step 2: Click on the "Bonuses" tab.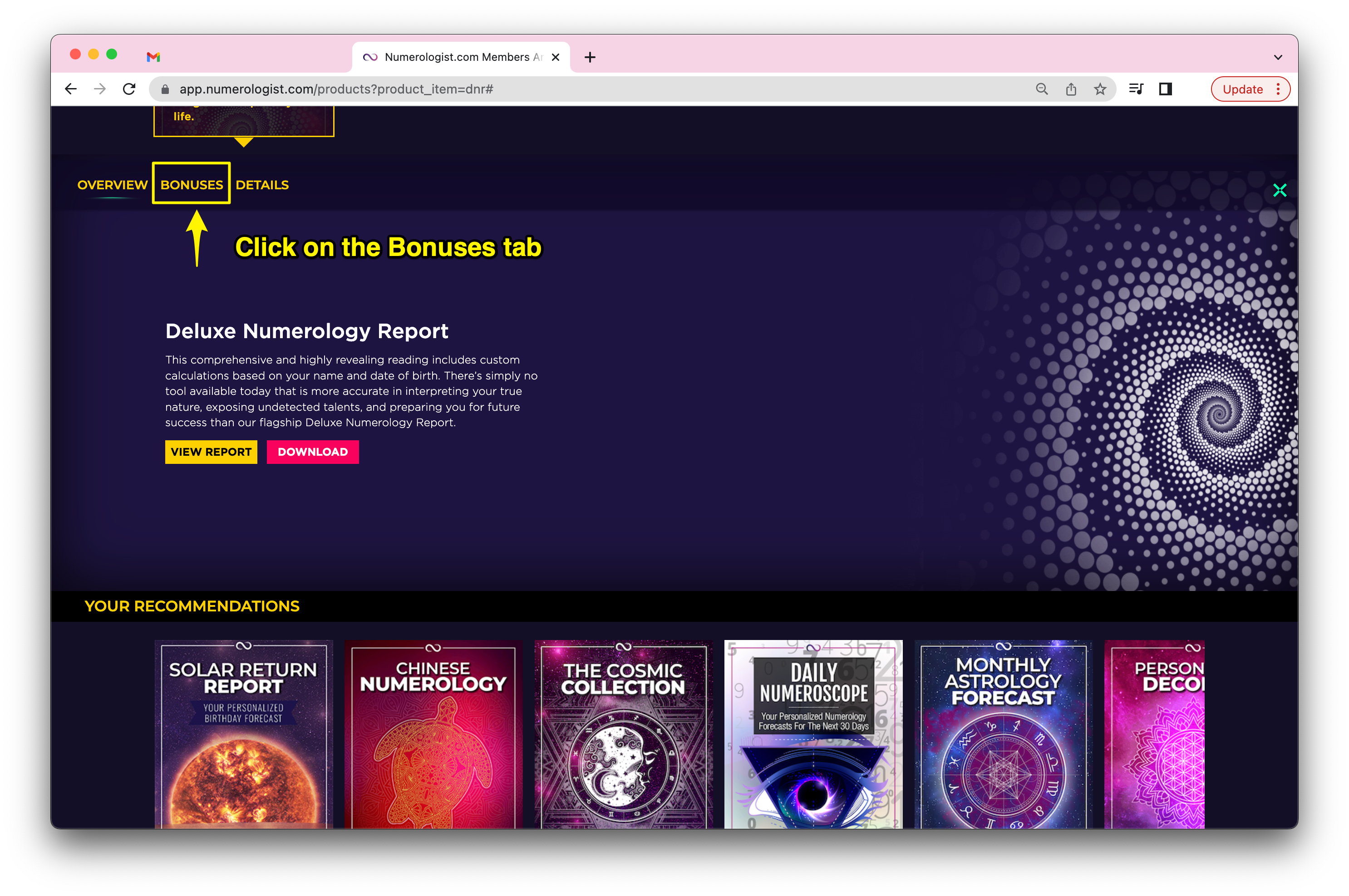 Step 3: Click the image of the Bonus you want to access.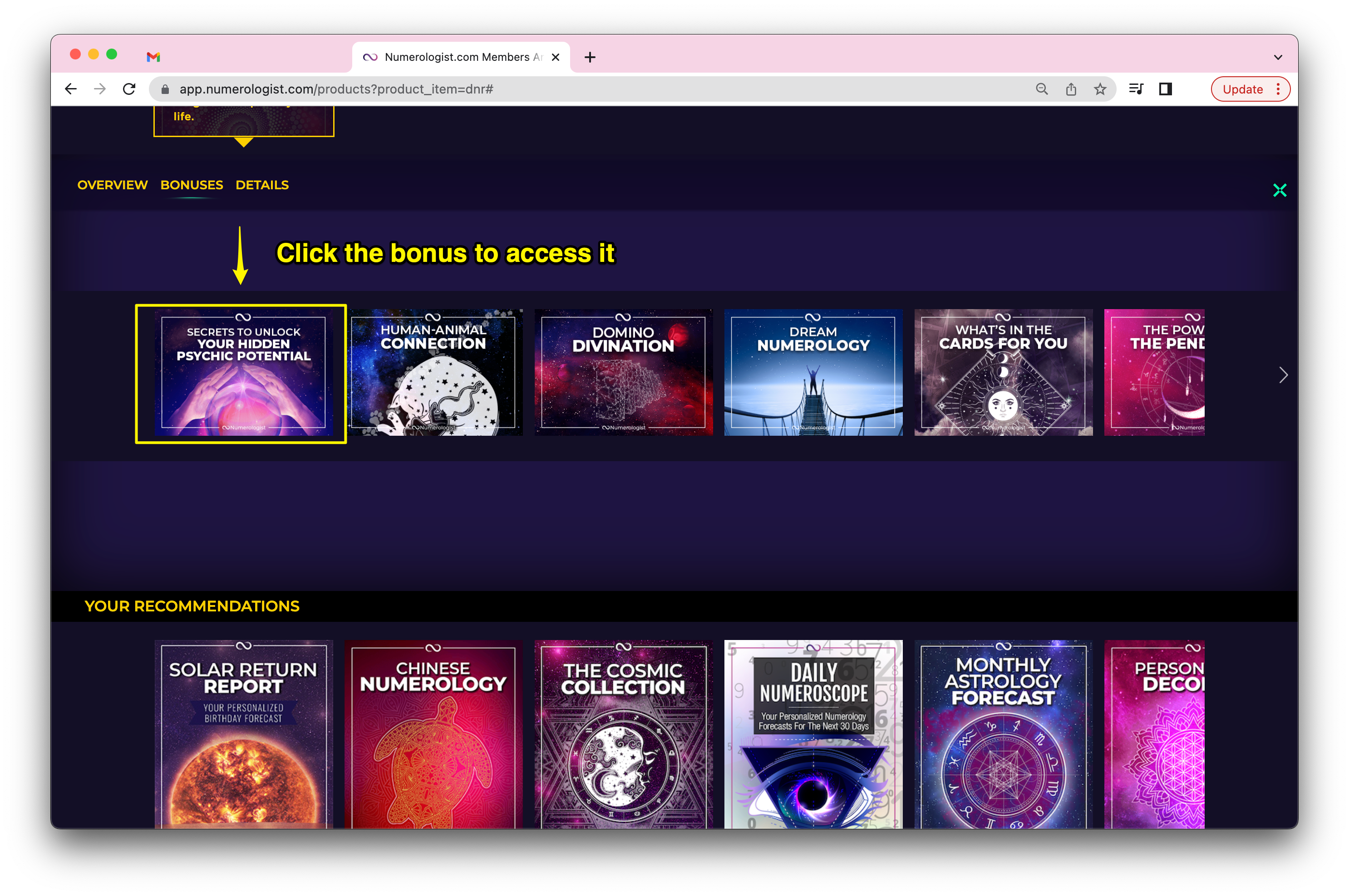 Need help? Reach out to our support team! If you encounter technical issues, send us relevant screenshots or broken URL links, and our tech team will assist you ASAP.