Haven't received you purchase yet? No worries! It's probably hanging out in one of your 'spam', 'junk' or 'other' folders.

Try each of the following 3 options to retrieve your email:


Option 1: Check your Spam folder



Option 2: Search your email using the following phrase 'Numerologist Product Courier'




Option 3: (If you have a Gmail address) Check other tabs like Primary, Social, Promotions, and Updates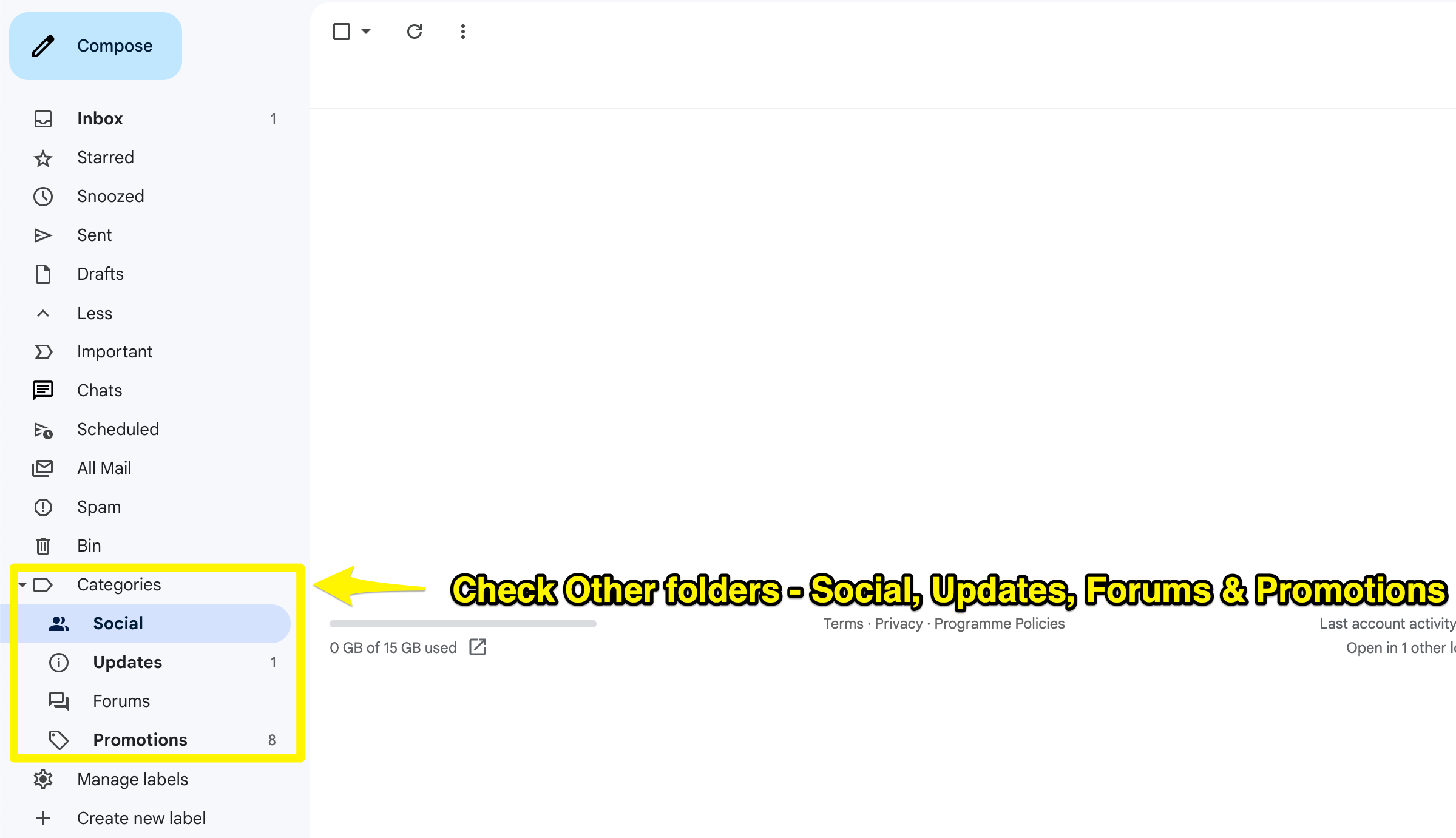 Pro tip: Remember to Whitelist our email address to avoid future sorting issues.


Still need help? If you need us to resend your access links, reach out to our support team, we're happy to assist!